When you need a roof inspection, repair, or replacement, don't trust just any roofing companies. Instead, place your home in the capable hands of the RoofClaim.com team of roofing contractors. We bring years of industry experience to every roofing project.
STORM DAMAGE ROOF RESTORATION
Storm damage? Our residential and commercial roofing specialists provide fast, hassle-free roof repair and replacement services. Our simple process makes it easy and convenient to replace the roof on your home or commercial property.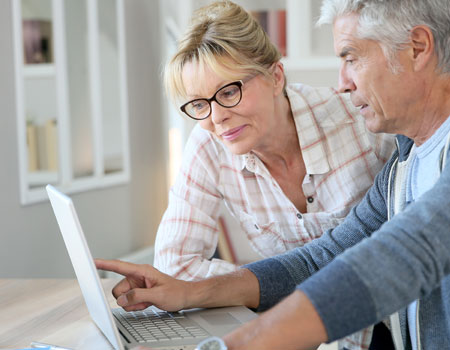 INSURANCE CLAIMS
We work directly with the company so you'll enjoy insurance claims made easy with RoofClaim.com.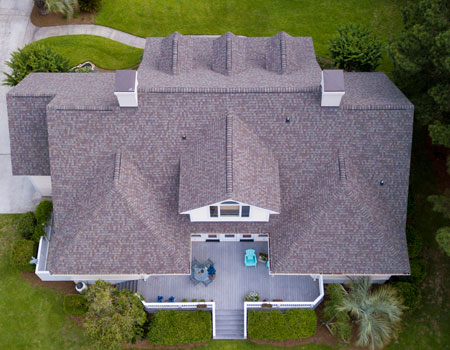 DIGITAL INSPECTION
All roof damage can't be seen from the ground, so schedule a digital inspection to be sure.
ROOF REPAIR &
REPLACEMENT
The roof is your home's first line of defense against damage from wind, rain, and debris. That's why you need a trusted roofing contractor to complete a repair or replacement. Take a look at images of our past projects and read our customer reviews to get an idea of the kind of quality you can expect from RoofClaim.com.
COMMERCIAL ROOFING
Protect the investment you've made by ensuring your roof is in top shape. Whether it's due to age or a weather event, a damaged roof can lead to secondary issues and thousands of dollars in additional repairs. RoofClaim.com will make sure your roof is sound and, if not, provide cost-effective repair or replacement services to ensure your building is protected.