When you need a roof inspection, repair, or replacement, don't trust just any roofing company. Instead, place your home in the capable hands of the RoofClaim.com team of expert roofing contractors. We have years of experience providing professional roofing services, and we bring that knowledge to every roofing project.
STORM DAMAGE ROOF RESTORATION
If your home or business was damaged during a storm, our residential and commercial roofing specialists can provide fast, hassle-free roof repair and replacement services. Our simple process makes it easy and convenient to get all types of roofing services by matching you with the best contractor for your home or commercial project.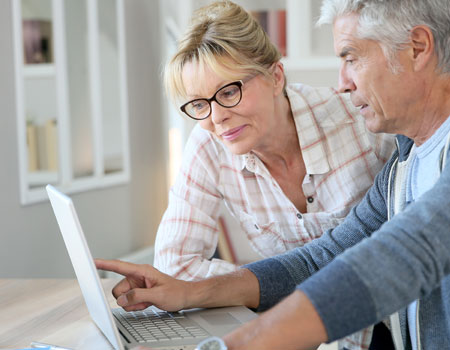 INSURANCE CLAIMS
Not only do we provide high-quality professional roofing services, but the experts at RoofClaim.com can work directly with your insurance company to help process your claim.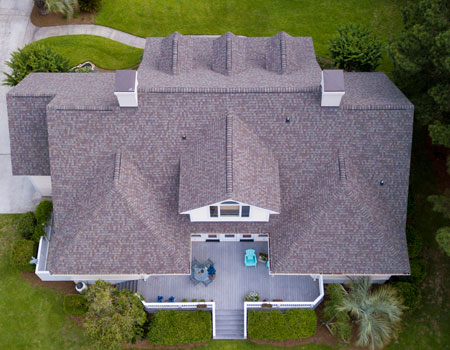 DIGITAL INSPECTION
Not all roof damage can be seen from the ground. Scheduling a drone-powered inspection through RoofClaim.com can help you understand exactly what needs to be done.
ROOF REPAIR &
REPLACEMENT
The roof is your home's first line of defense against damage from wind, rain, and debris. That's why you need one of the best roofing services to take care of your roof replacement or repair. Take a look at images of our past projects and read our customer reviews to get an idea of the kind of quality you can expect from our full-service roofing company.
COMMERCIAL ROOFING
Protect the investment you've made by ensuring that your roof is in top shape. Whether it's caused by age or a weather event, a damaged roof can lead to secondary issues and the need for thousands of dollars in additional repairs. RoofClaim.com will make sure your roof is sound: Our affordable roofing services will ensure that your repair job or complete replacement is performed skillfully and quickly.
PREMIUM ROOFING
PRODUCTS & MATERIALS
Our expert contractors use premium roofing materials from top manufacturers. But using the best materials and working with the best rooting services won't cost you an arm and a leg: We work to keep our prices reasonable.
With our high-quality services, roofing projects needn't cause you stress. Contact RoofClaim.com today by phone or online and let us get started on your project!