Roof Repairs in Lakeland, Florida
Get the professional roofing job you deserve. When you partner with RoofClaim.com, you'll trust your home to the best local roofers in the Lakeland metro and surrounding areas.
4255 Frontage Rd N
Lakeland, FL 33810
+1 (863) 808-4434
We Use Only The Finest Quality Roofing Products
Shingle Roofing: A shingle roof installation is a popular and affordable choice. Our roofing company network will help you choose quality shingles that provides the look you want and the durability you expect.
Tile Roofing: Gorgeous tile roofing is an excellent choice as it provides superior wind resistance as well as fire and pest resistance. Your tile roof installation will be completed by a tile roofing company with the skills to get the job done right!
Metal Roofing: This type of roof is incredibly durable. Not all companies are experienced with this type of roof, but you won't have to worry about that when you hire a metal roofing company through RoofClaim.com.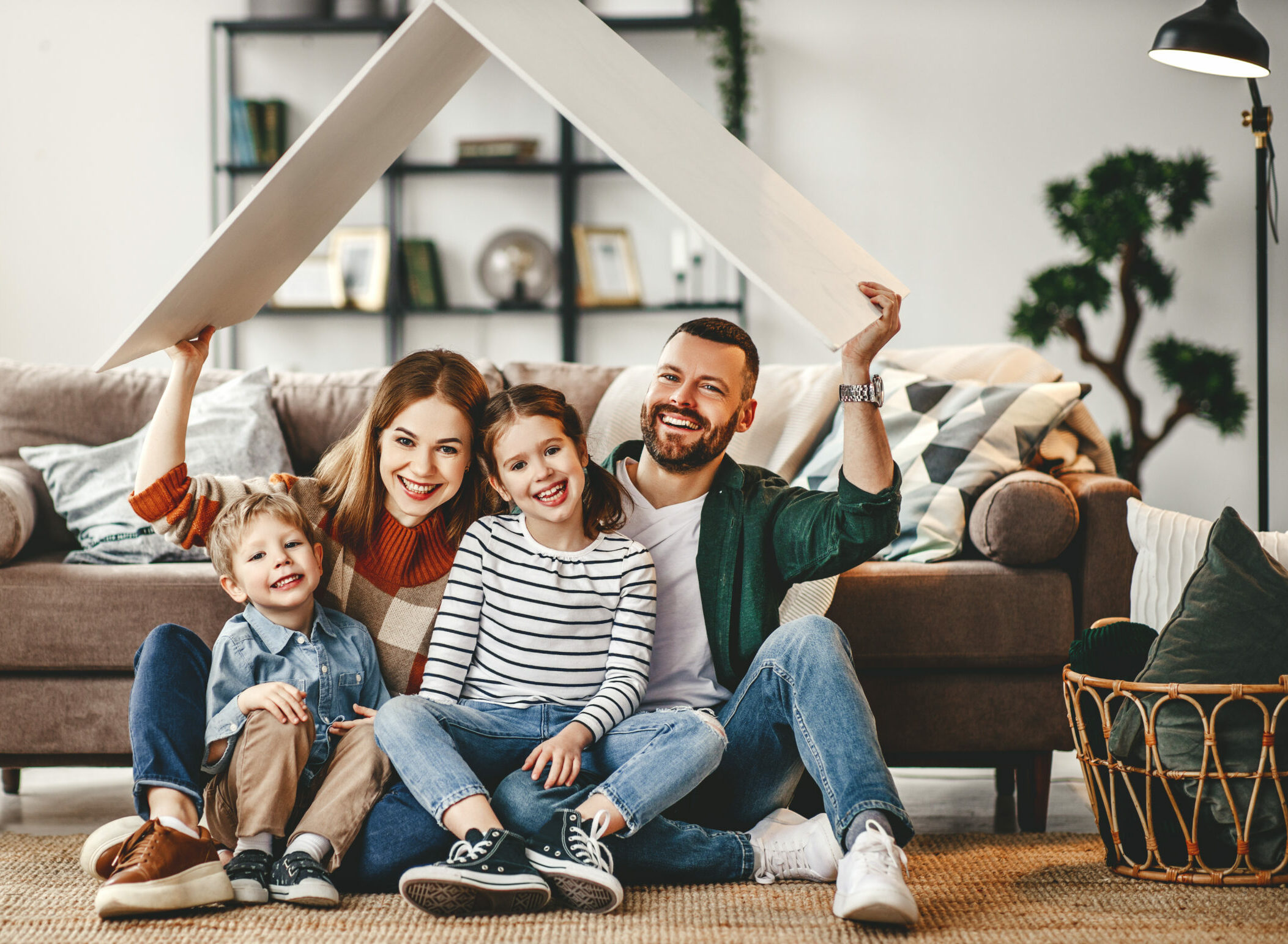 Roofing Services Experts
Roof Repair Near Me: Spotting any signs of roof disrepair or storm damage? Turn to our network of expert contractors for help from a local professional.
Roof Replacement: At some point, every roof reaches the end of its service life. RoofClaim.com offers transparent replacement estimates and professional installations in the roofing material of your choice.
Roof Restoration: Once you've experienced storm damage, there's no time to waste. From the very first phone call, your problem becomes our problem — and we'll go above and beyond to deliver a solution.
Commercial Roofing: We understand precisely what businesses care about when they're embarking on a commercial roof installation project. Every moment matters when you're on a deadline.
A Simple Process You Can Trust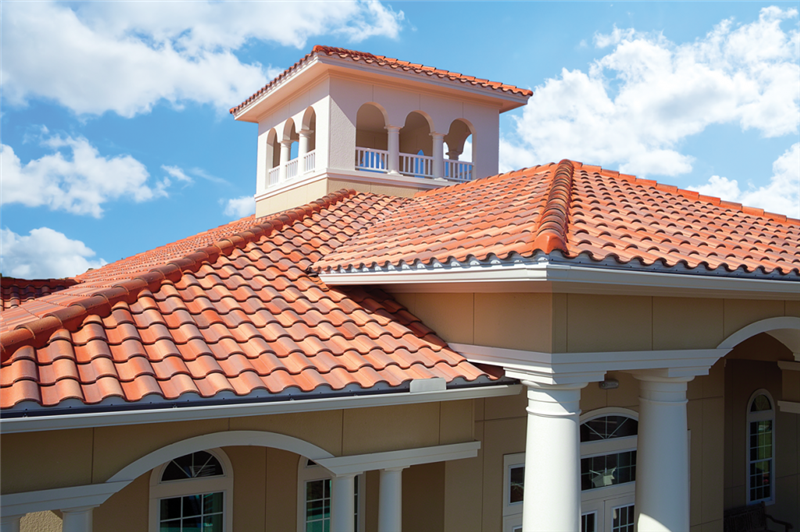 Tile Roof Replacement in Lakeland, FL
Hoping to craft a home you can pass down to the next generation? RoofClaim.com can help. Our network of professionals is well-versed in quality tile roof installation throughout Lakeland. We partner with contractors throughout the local area to make sure each tile roof is built using the finest materials and following the strictest industry standards. RoofClaim.com sources impeccably made tiles straight from the tile yard, which means we can offer the best solutions possible with quick delivery times.
With our services, you can enjoy a brand-new tile roof — as well as the perks that come with it. Experience a cooler home, flexible styles and low-key maintenance by choosing a roof built to last more than a century.
Shingle Roof Replacement in Lakeland, FL
Shingle roofing is another widely popular choice for commercial and residential buildings across Lakeland. Our team of installation technicians has seen more than its fair share of shingle roofing projects and is poised to deliver long-lasting results.
Quality shingles never go out of style, boasting superior curb appeal that's designed to impress. Yet a shingle roof isn't all about the looks — these durable structures provide long-term protection from inclement weather such as strong winds. Of course, experiencing the benefits of a quality shingle roof requires expert installation. That's why we call upon fully licensed professionals with proven expertise to make sure each home is finished flawlessly.
RoofClaim.com offers expert shingle roof installation services in Lakeland, to ensure that your structure is safe and stylish. With friendly customer service, regular roof inspection and replacement options and competitive pricing, we've become a trusted resource for homeowners throughout the community. We'd love to help you next!