Augusta Roofing Contractors Committed to Excellence
Only roofers with an unwavering commitment to quality are invited to be part of the RoofClaim.com team.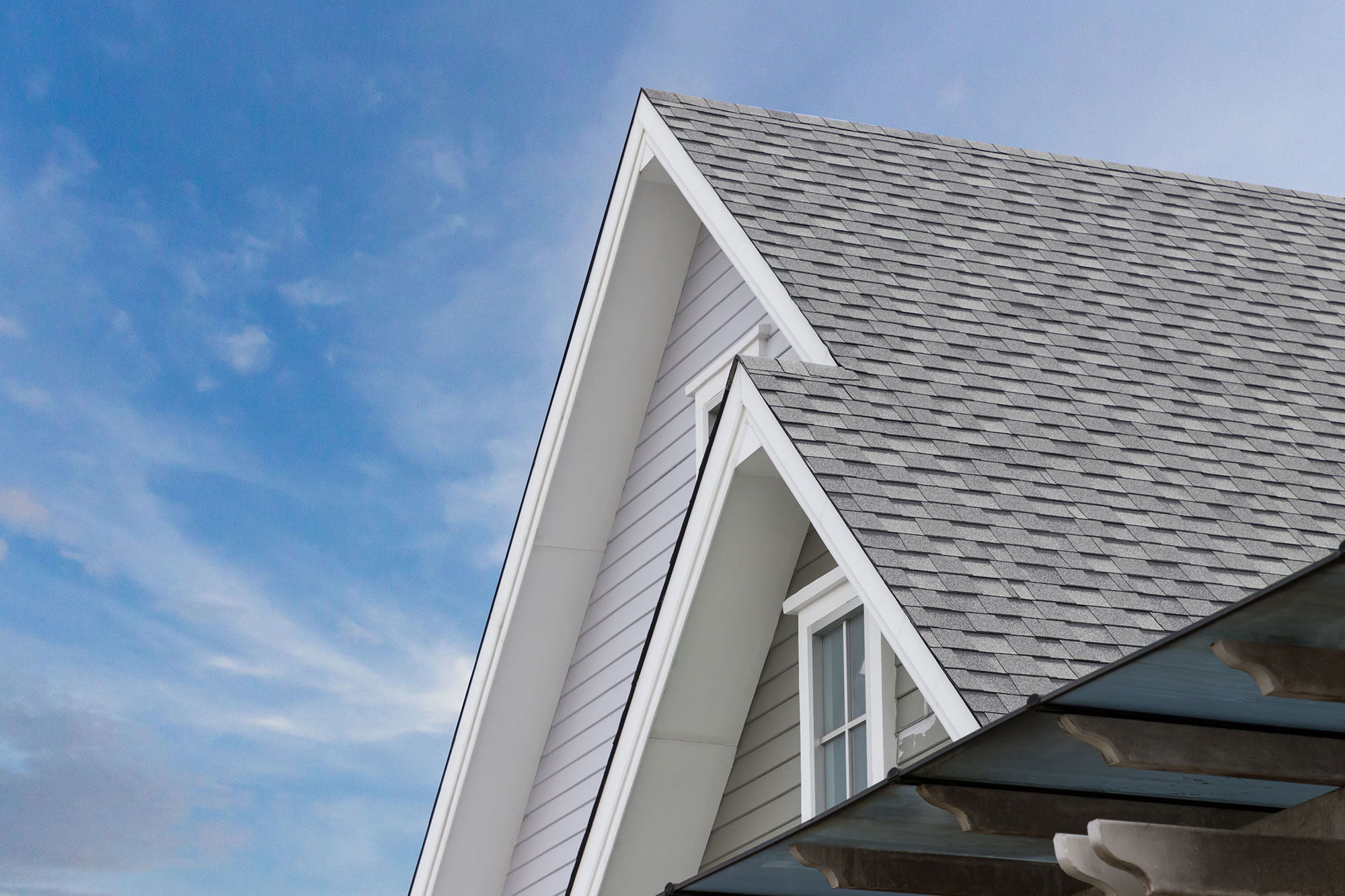 Augusta Roofing Contractors
Is your roof outdated and in need of a replacement, or did your home suffer storm damage? No matter the reason you're looking for an Augusta roofing contractor, choosing one from the RoofClaim.com network takes the guesswork out of selecting a provider with the expertise to do the job right. 
Here's the deal:
Before you ever start a claim or order a roof inspection or drone report, you need to know you're working with a roofing company you can trust. This can be tricky if you're not sure how to vet contractors—so RoofClaim.com has done that for you.
Every local contractor in our network has been carefully screened, and you can count on them to provide exceptional workmanship and superior results. We're so sure of this that we stand behind every project with our Million Dollar Guarantee.
Let's start a conversation about:

Roof Repair and Replacement Services in Augusta
You need to know your home is protected, and you will when you choose RoofClaim.com. Your roof replacement or roof repair will be completed with premium materials and the work done by highly skilled, experienced professionals. Unlike some companies that sacrifice quality to cut costs, every contractor in our network puts quality FIRST.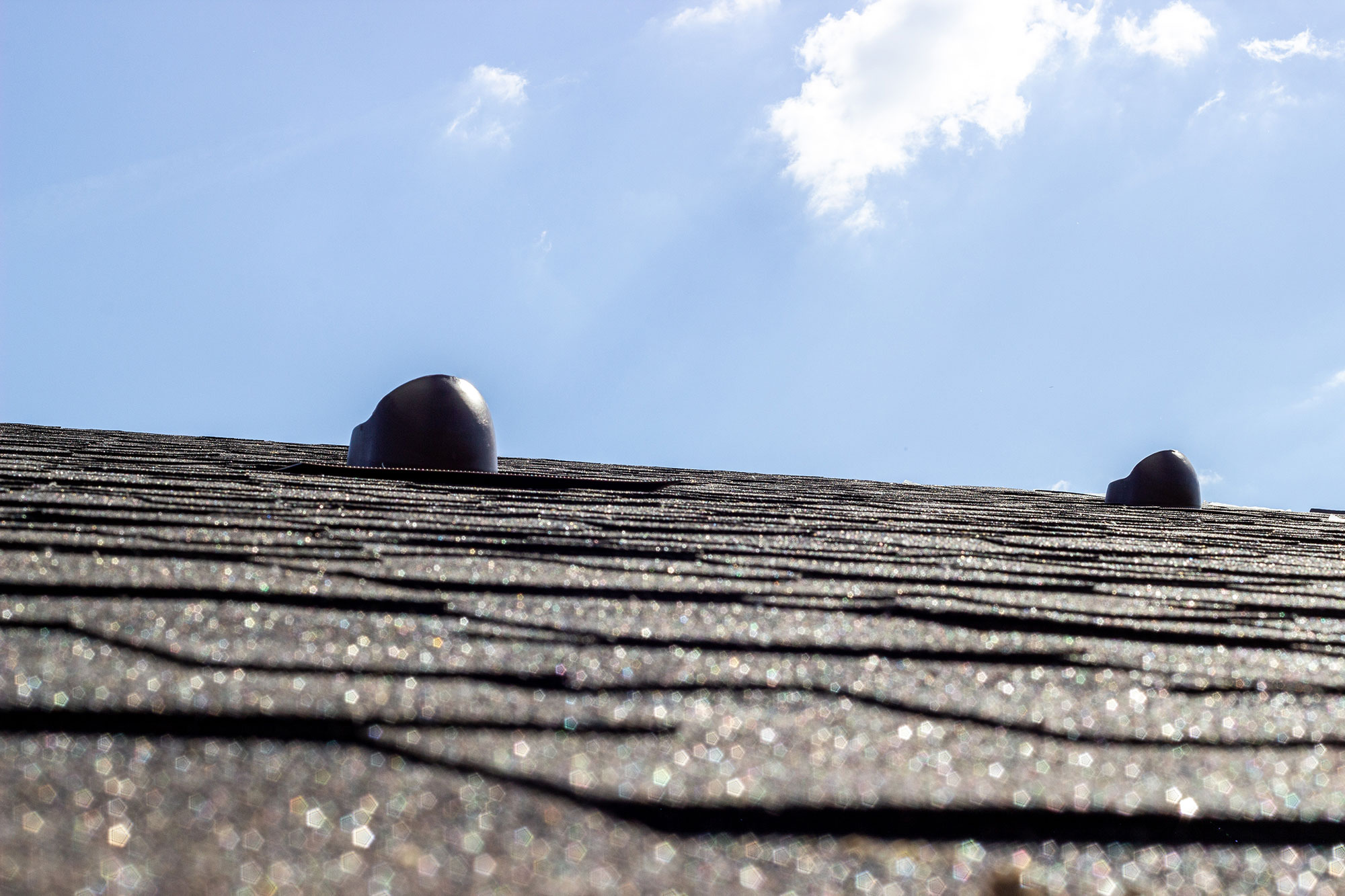 The RoofClaim.com Process
We understand that dealing with the roof replacement or storm damage repair process can seem overwhelming, but we make it easy with our streamlined process.
Roof inspection:

 

First, RoofClaim.com completes a thorough roof inspection to identify all damage that needs to be addressed.
Review results:

 

Once complete, we'll deliver a detailed report, help you understand the scope of the damage, and provide an accurate cost estimate.
Work begins:

 

Upon approval, your local Augusta contractors will start on the project and complete the job quickly to minimize the chances of secondary damage.
Do you need help with a covered repair? We'll also work directly with the adjuster to simplify the roof damage insurance claim process.
Roofing Products and Materials for Augusta Residents
It's only the best for RoofClaim.com customers, and that includes our materials. Using substandard products just isn't an option for us. Instead, you can count on your Augusta contractor to provide premium asphalt shingles, tile roofing, and metal roofing options. No matter which you choose, all will be expertly installed and backed by industry-leading warranties.
Start the RoofClaim.com Process Today!
If you need roofing services, contact RoofClaim.com for more information about our premium services and to schedule a professional roof inspection. Give us a call today, or fill out our online contact form.